Web Design & Development
MY

WEBSITES
Want to have a website made by a professional designer? I am very driven to realize your website as well. Through the many branches, I provide my services and build up my experience and knowledge, strengthening my products and services for the future. Have you become curious about what a website contains? You can find that on this page.
Unique Design
You and I will work together on the website. You can indicate here what you like and what you do not. This way, we will create a unique and beautiful design that fully suits you and your company.
Stress-free
Maintaining a website takes time, the time you probably want to spend on something else. That is why I offer "Full Service" so you no longer have to worry about your website and all accessories.
Custom-made
Every row, title, icon, text block, and visual aspect you see on your website is custom made. I start the style and build your website based on your taste and wishes.
Goal Oriented
Your website is essential not only to us but, of course, to the users you want to approach. That is why I ensure we can also view the website from the visitor's perspective.
User Friendly
Sometimes you have to make minor changes yourself. My system has been optimized for this, so you can easily manage and adjust your website.
All Format
Nowadays, everyone is increasingly on their mobile and tablets, so more than just a website for the desktop is needed. That is why I offer websites that can be viewed on any device.
First Impressions
Good

Design
Visitors visiting your website will immediately have a first impression due to the design. If the design alone comes across as good, you will retain visitors to your website. Designing a website is more than just using nice colors; it is a complicated design with the thoughts of neuromarketing. This not only makes your website beautiful but also attractive and functional. This way, you can send someone through your website precisely how you want.
A custom designed website
Websites that generate sales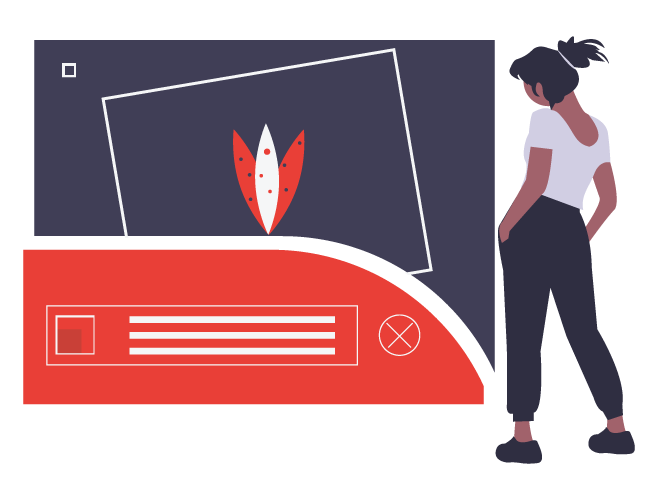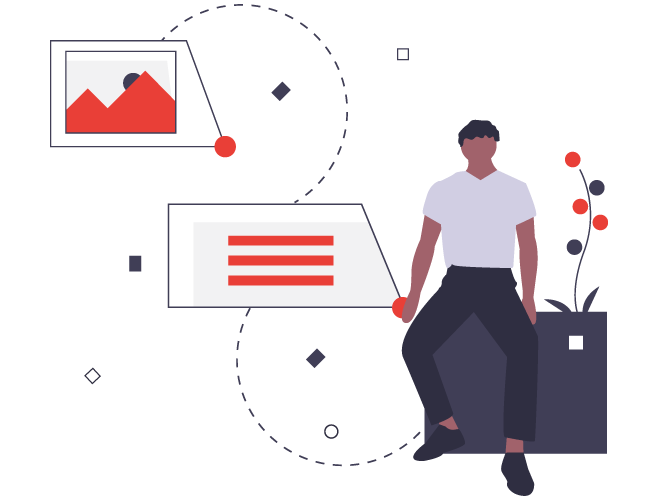 Beauty isn't everything
Easy

to manage
A good foundation is essential for a website. For example, I ensure that every website has strict security and is optimized to the customer's wishes. Speed, user-friendliness, and expandability are also crucial for your base. In addition to the looks, it is also imperative how the website looks at the back end because you, too, must be able to navigate through the system with little effort.
WordPress
The best and simplest CMS for the best experience.
Divi Builder
Easily manage and customize your site with one of the best builders.
Integration
Integrate all the right plugins required by WordPress.
Speed
Super fast loading times to retain your customers.
Expandability
Always the option to expand.
Responsiveness
Easy to manage for all devices.
What does it cost?
Flexible
Packages
Essential
The essential basis for startups
(Includes Domain and SLL)
Blog
The essential basis for a starting blogger
(Includes Domain and SLL)
Complete
The best for larger websites
(Includes Domain and SLL)
*The prices you see here are meant more as a guideline. These are not fixed prices; every website is unique, so everyone has a different price. The customer supplies texts and images.
Not what you're looking for?
Need
a Webshop?
What I'm proud of
My

projects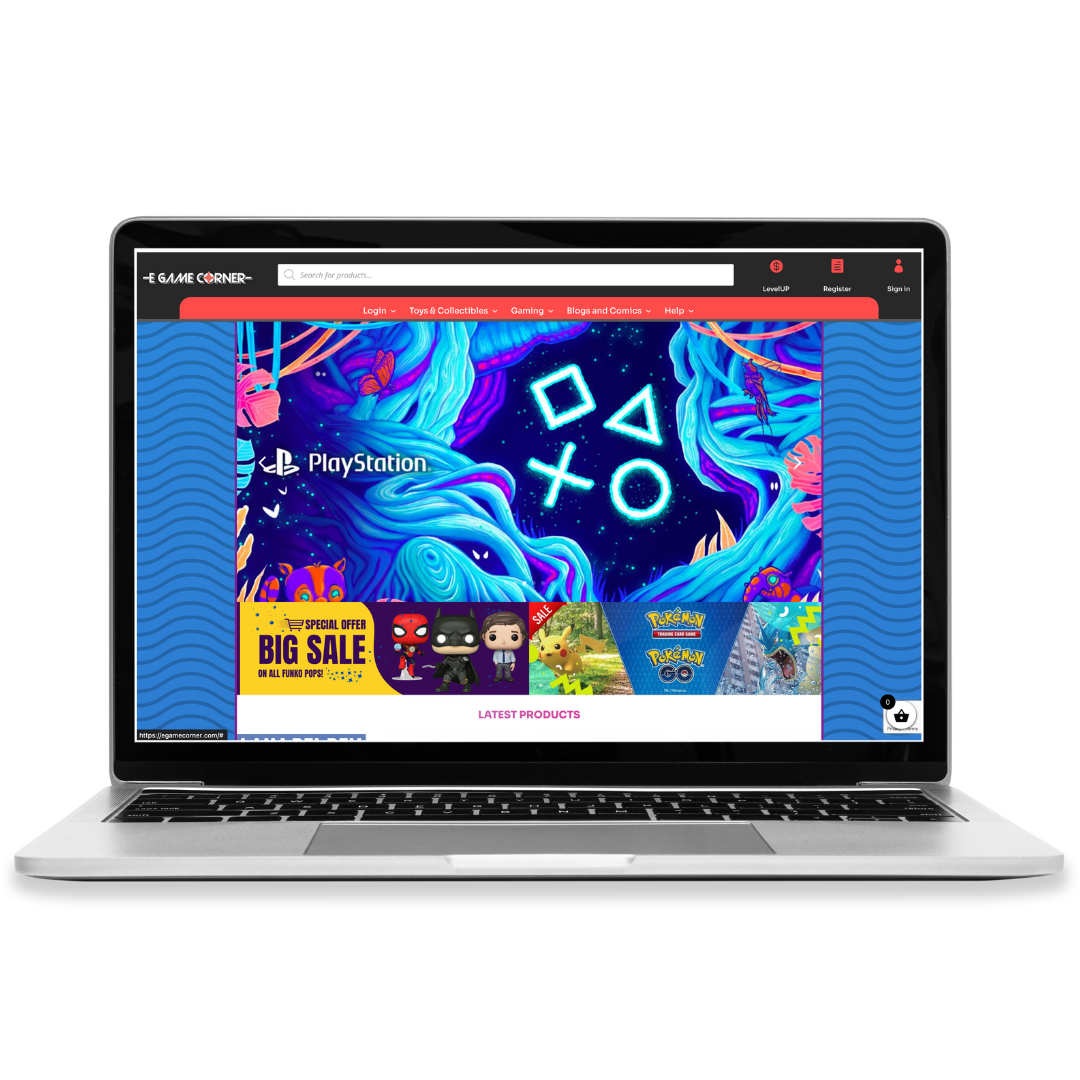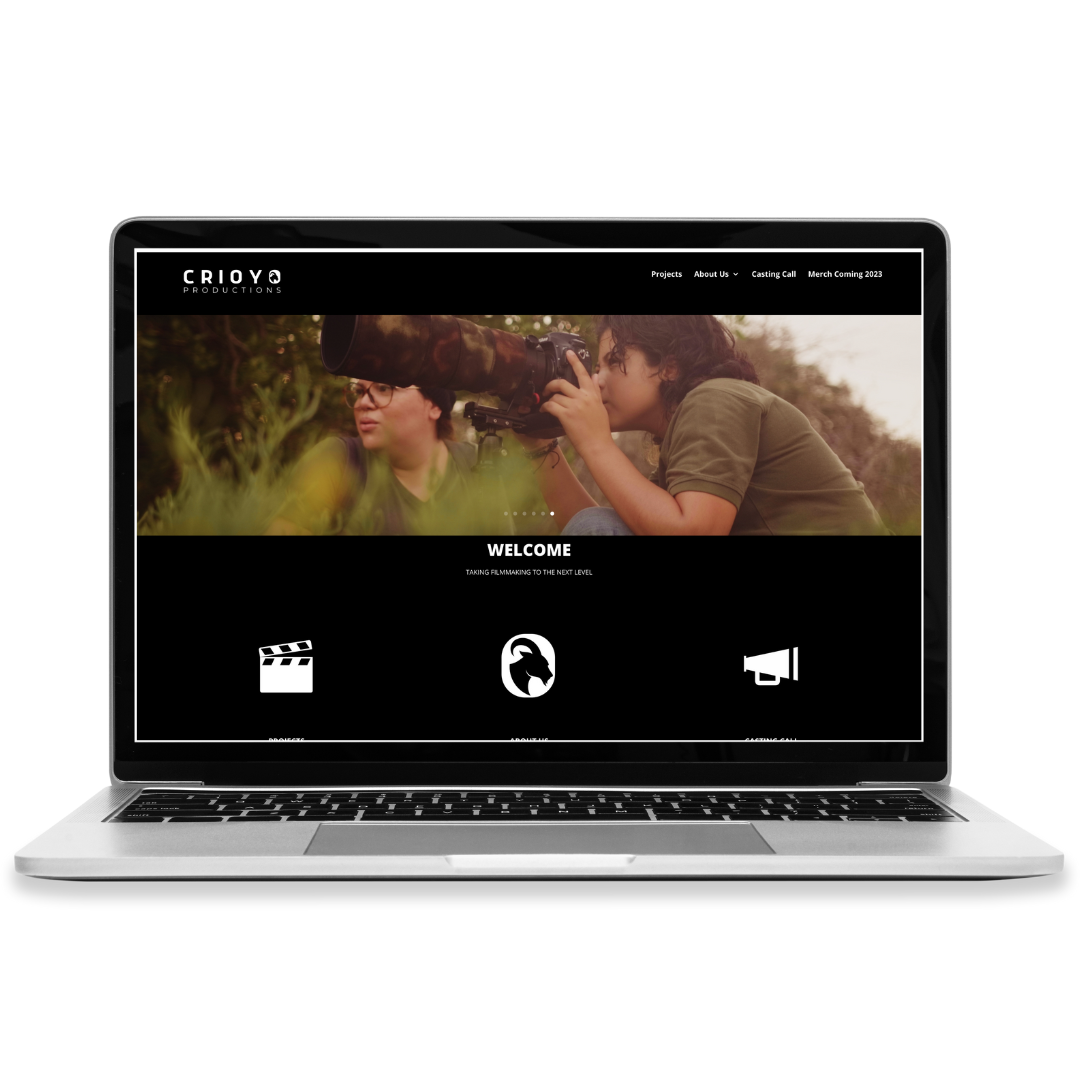 Crioyo Productions
website | logo design | photography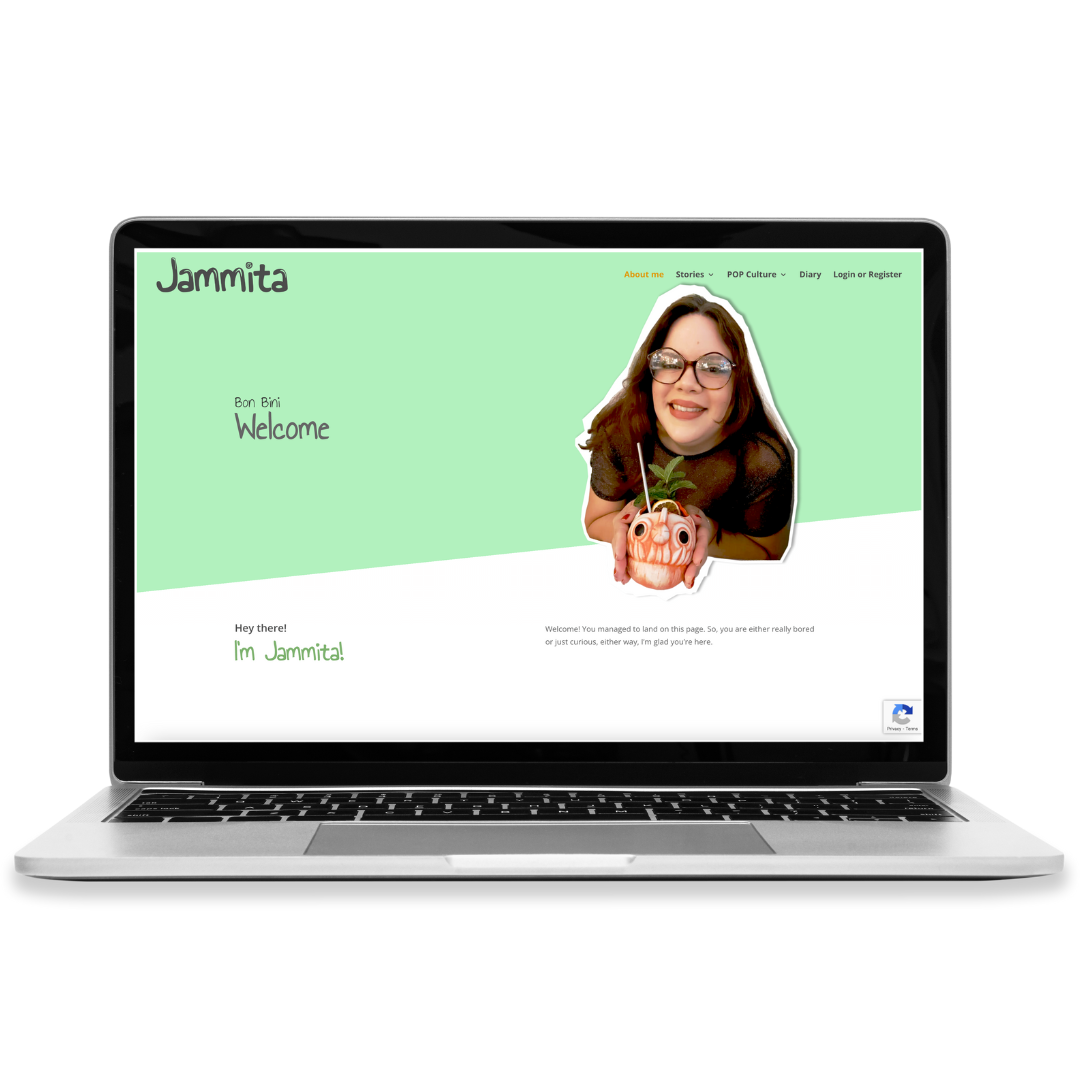 Jammita
website | logo design | photography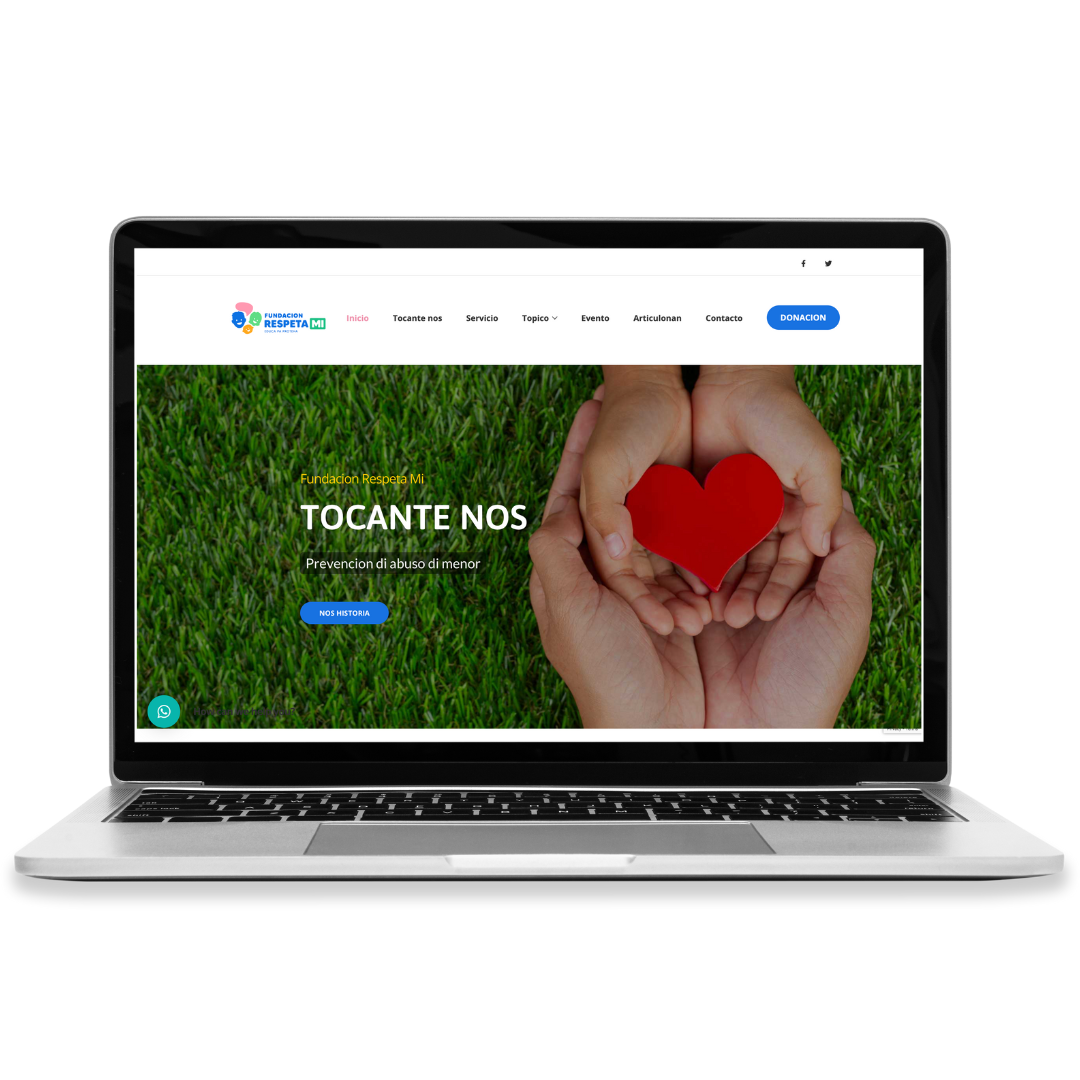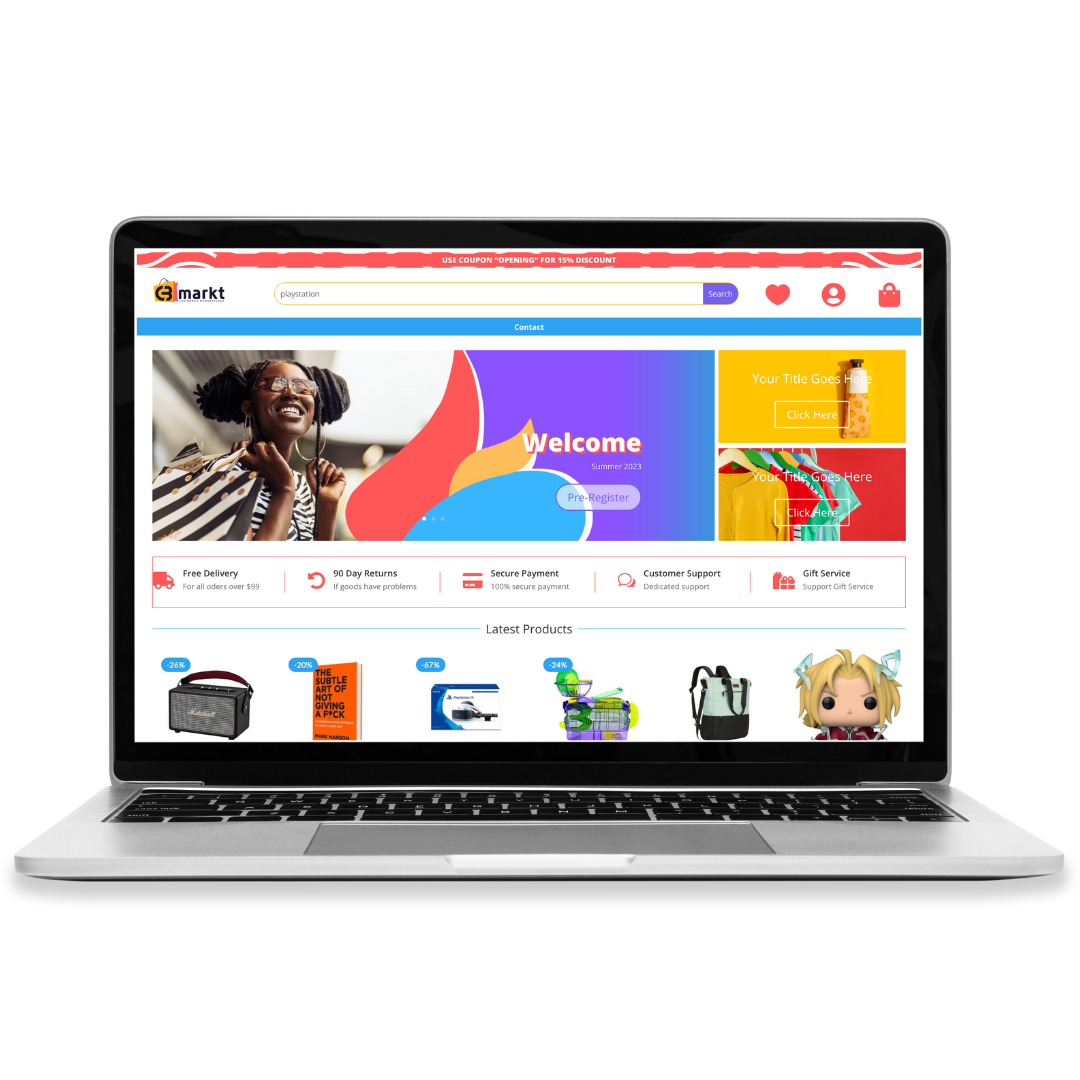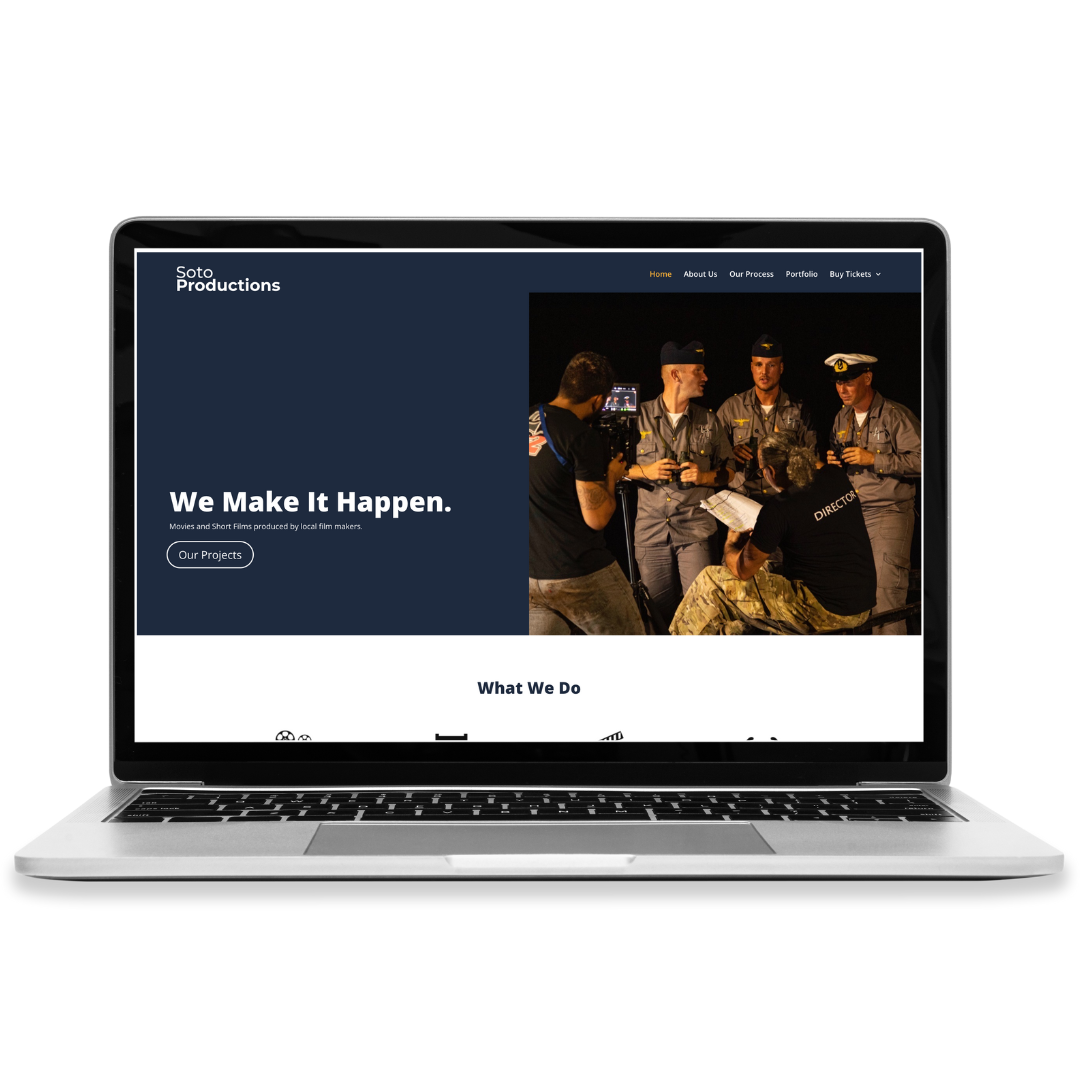 Soto Productions
web redesign | logo design | photography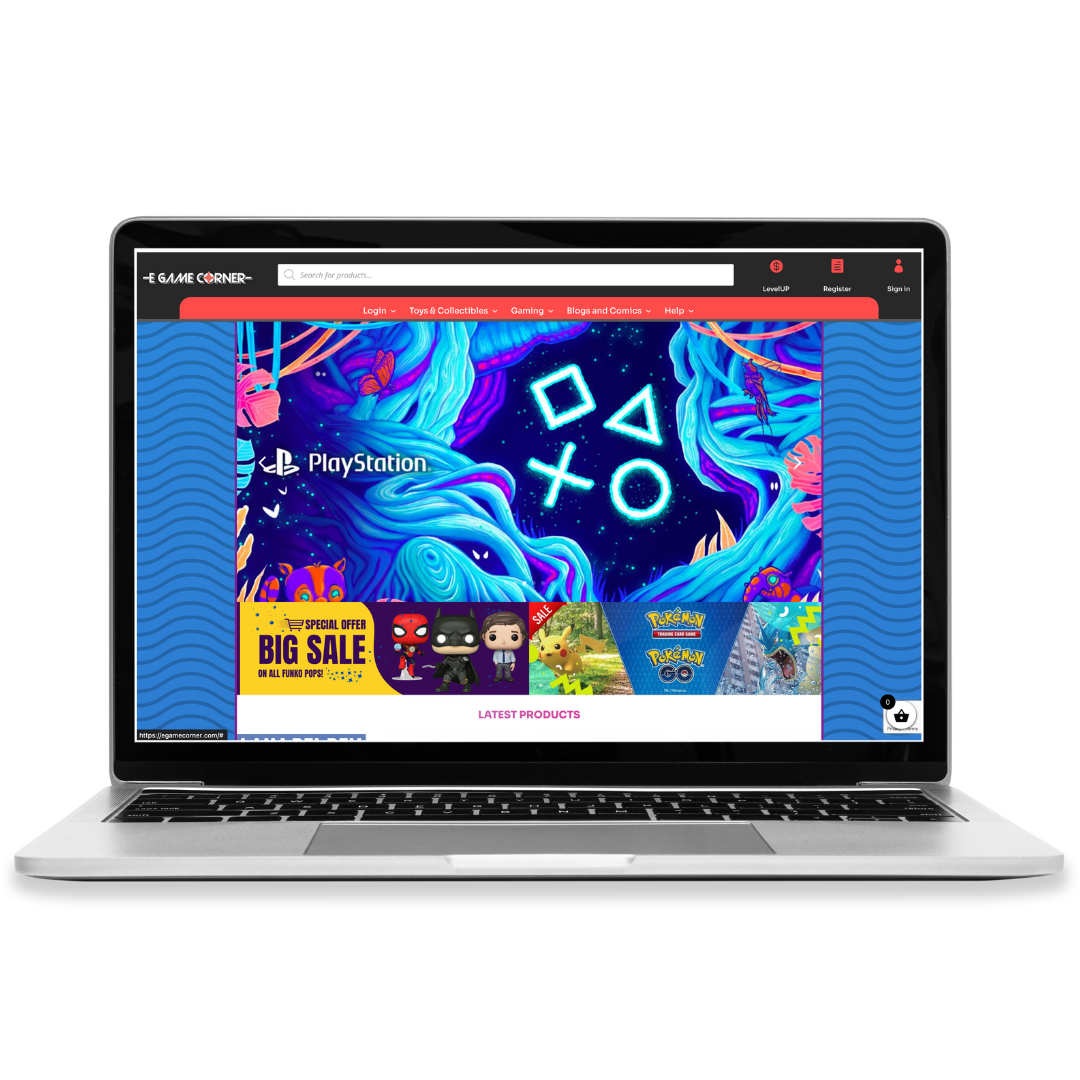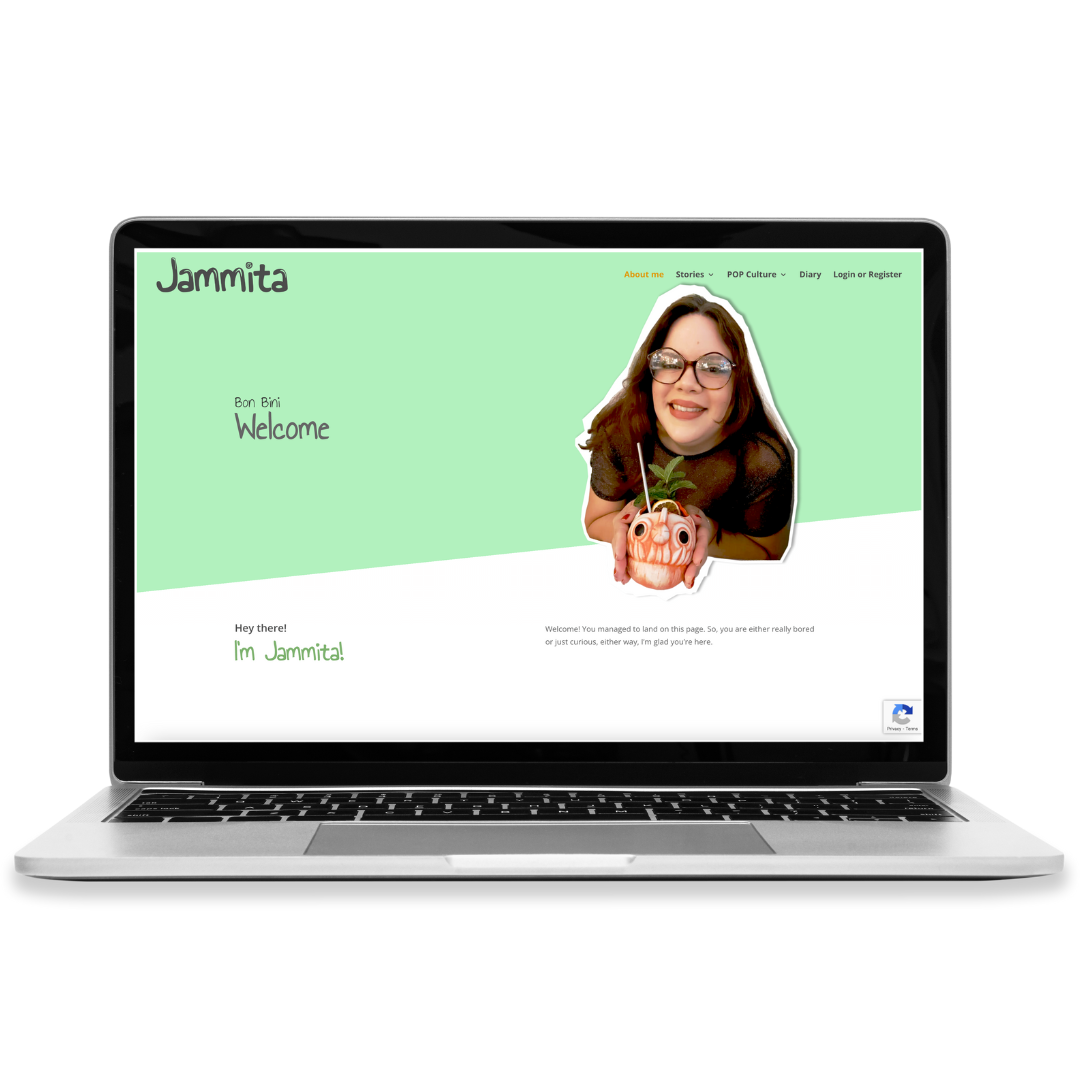 Jammita
website | logo design | photography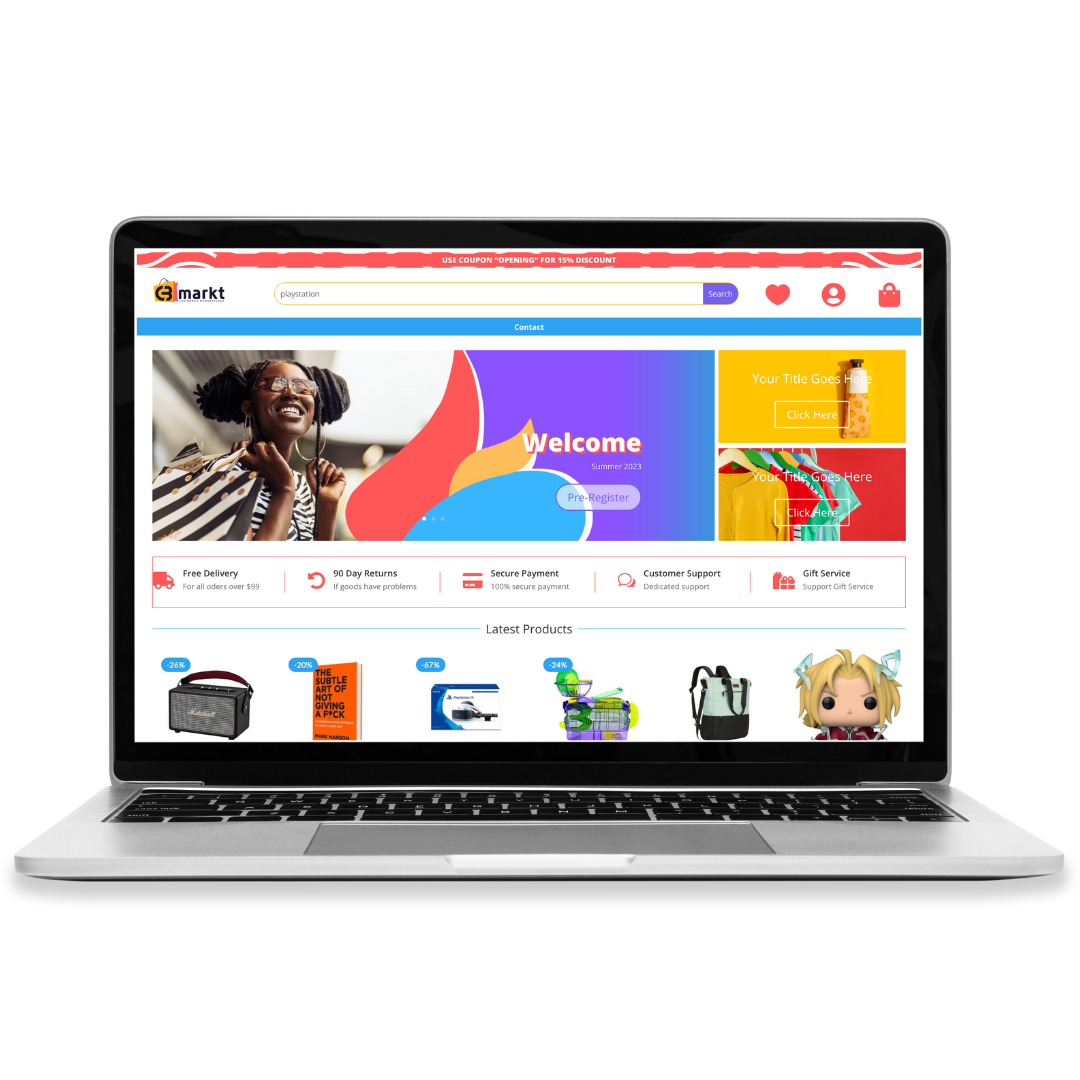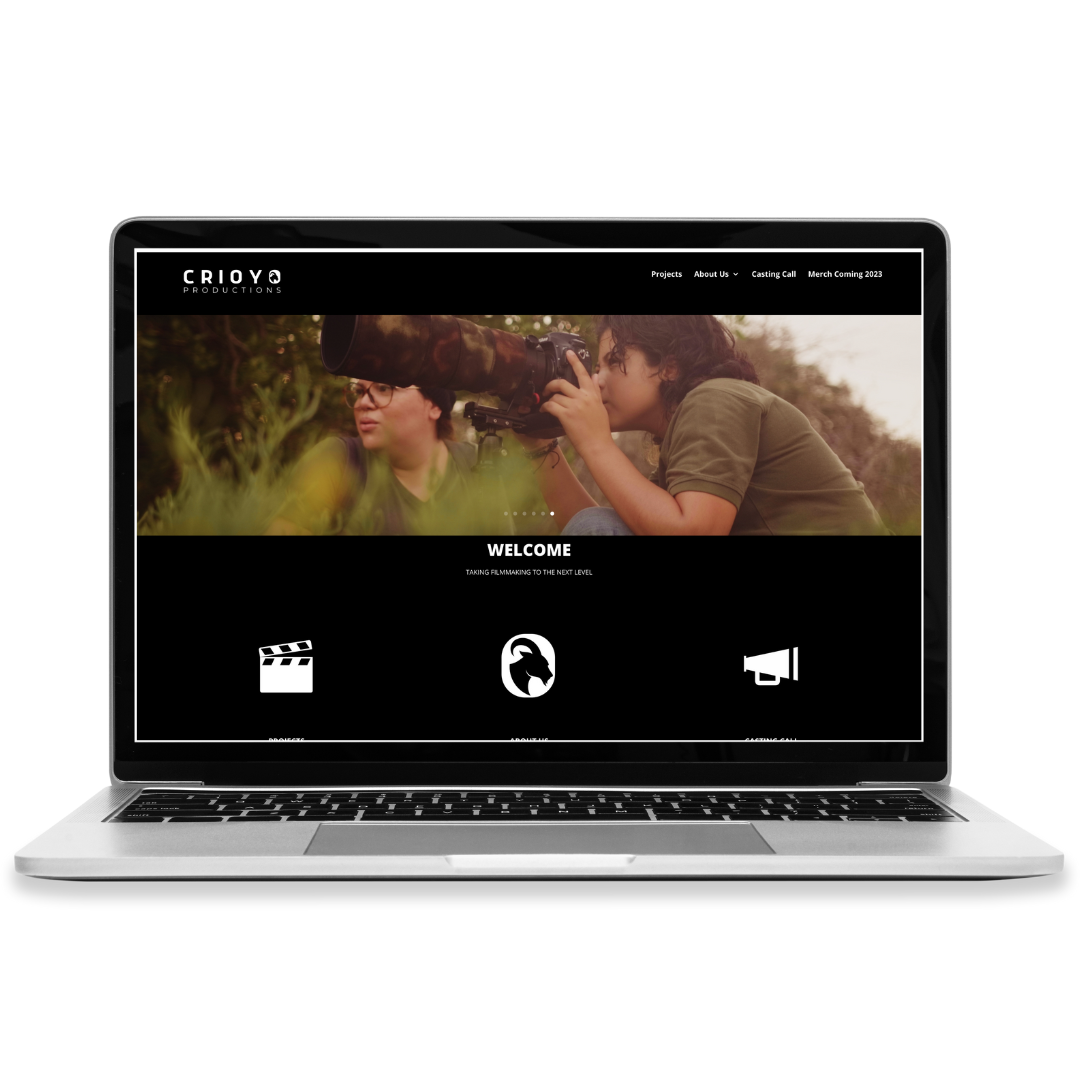 Crioyo Productions
website | logo design | photography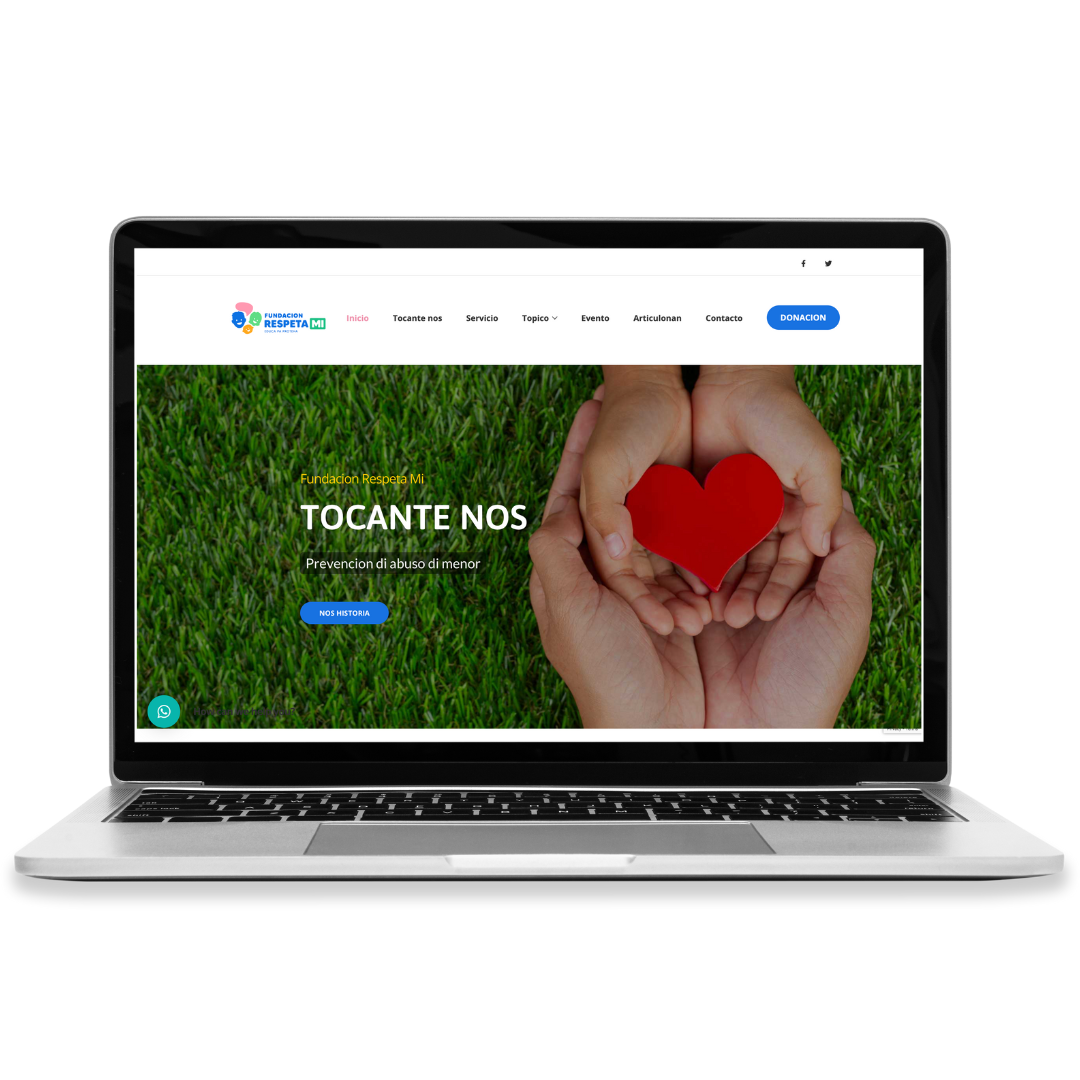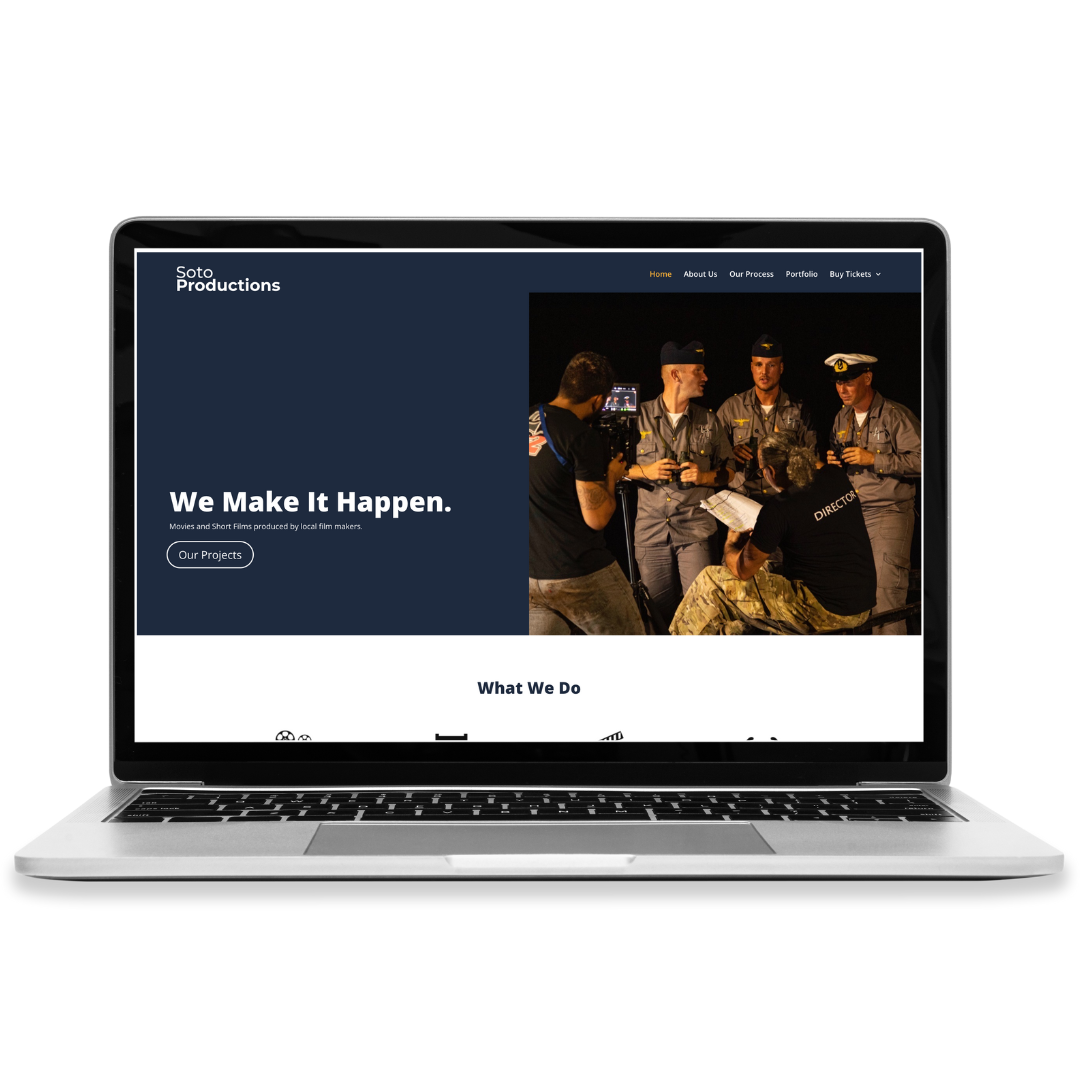 Soto Productions
web redesign | logo design | photography
Request for a non-binding offer
I'm

Interested

After you have completed this form, you will receive a personalized quote in your mailbox within 24 hours.